Date art before
it moves in.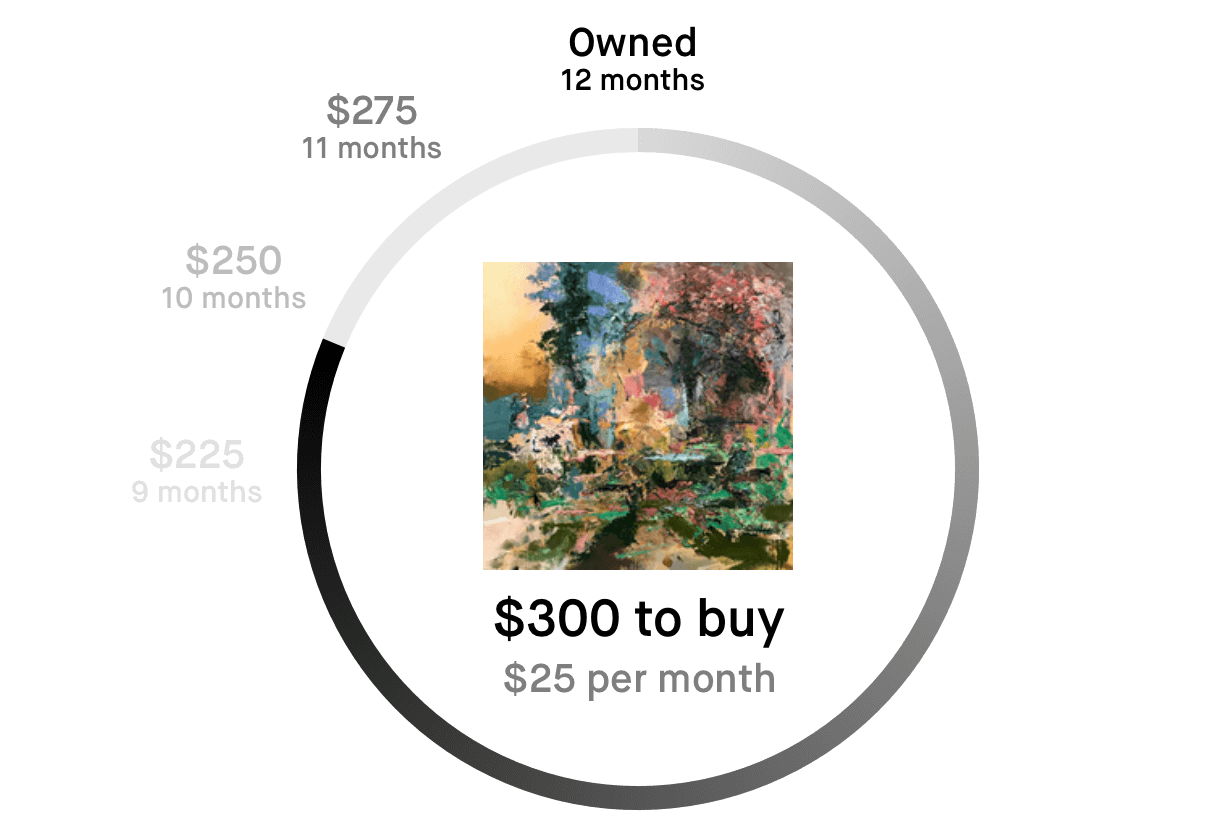 All original art.
Our collection only includes unique works.
Find something that you connect with.
Learn about your local culture.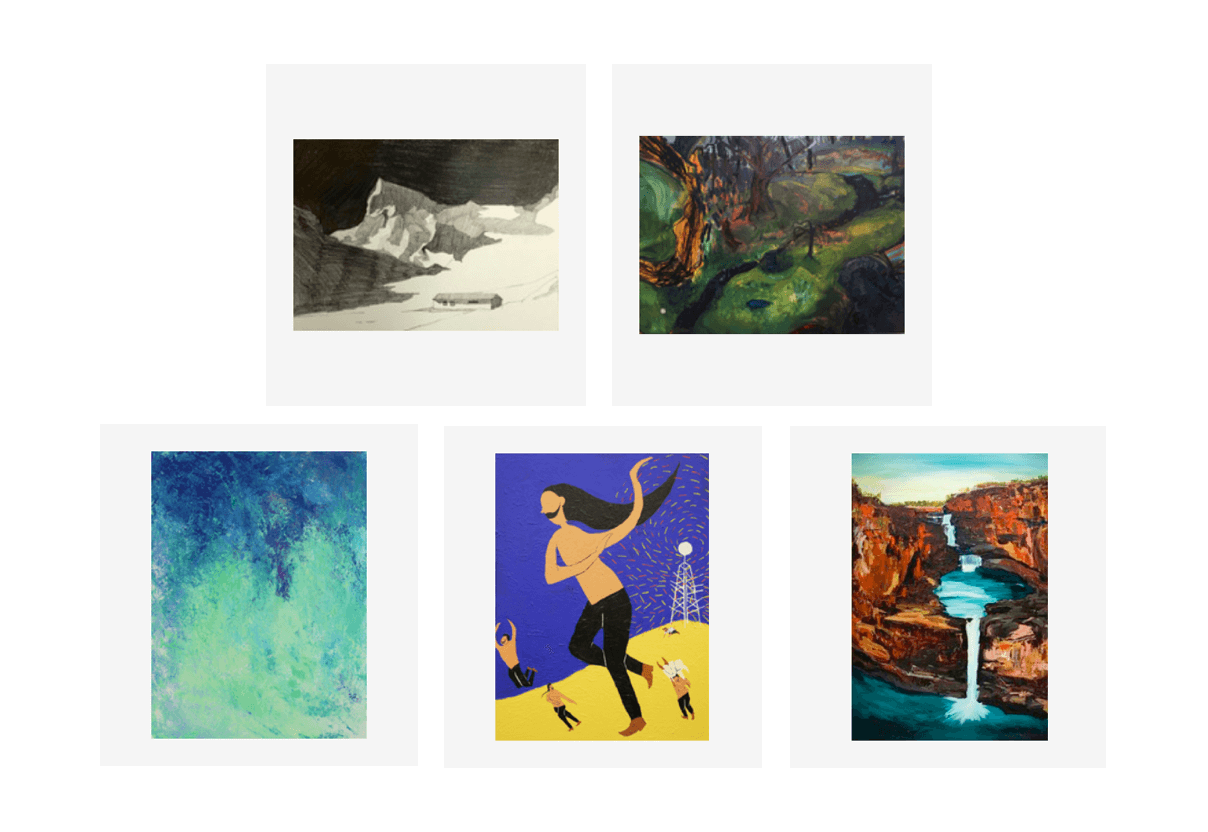 All local artists.
Discover artists in your city.
Get to meet artists and visit their studios.
Fall in love with art when you see it in person.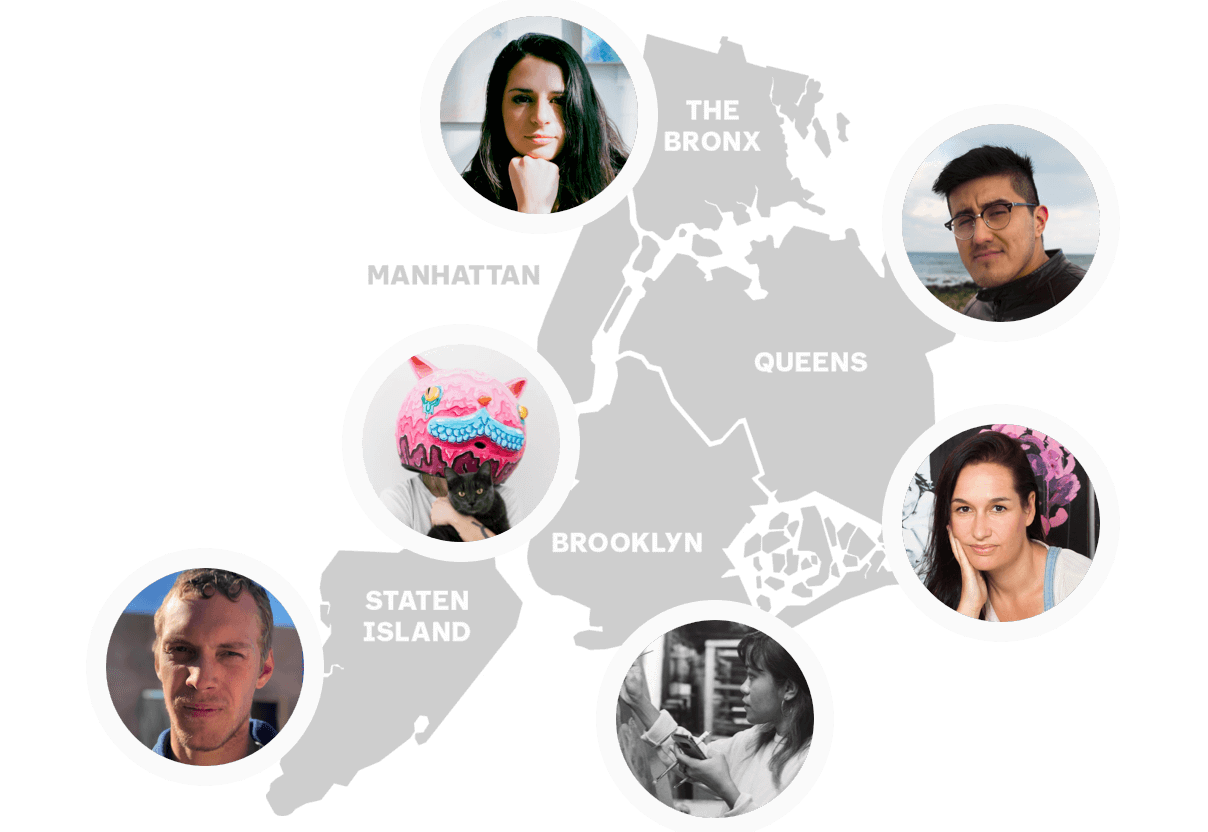 Enter your email to get started