How it works
1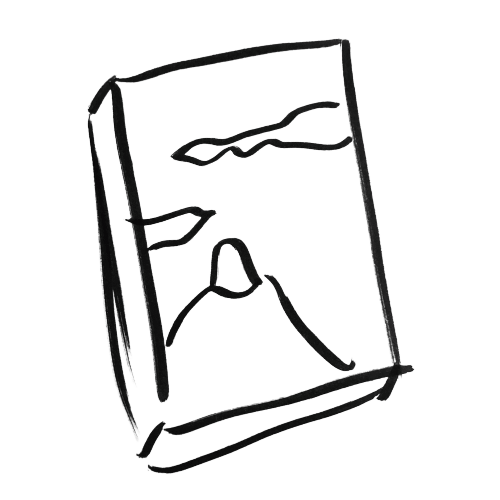 Find a great piece of art
Something that fits the season, dinner party theme, or your mood. Sort by price, size, and more.
2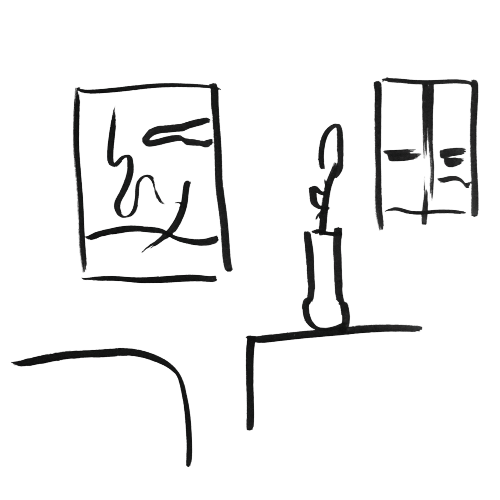 Live with it for a while
See how it looks in your home. Find out what friends and family think. And maybe fall in love!
3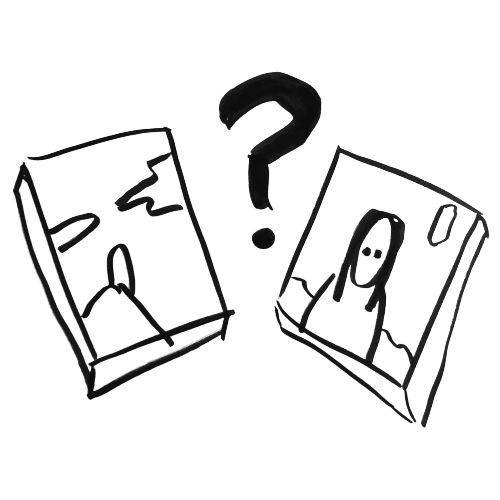 Commit, swap or return
When you reach a decision, you can buy it or return it for another artwork. You can always return.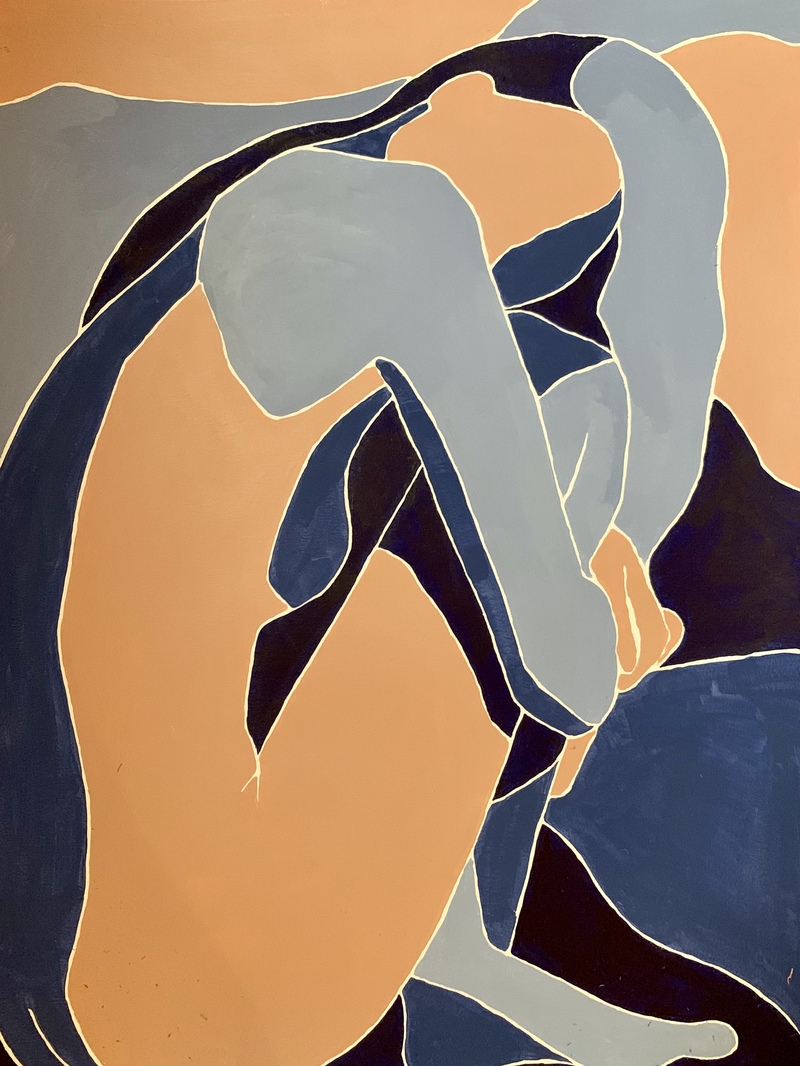 I love art but didn't know if I could buy it. I love that you can try it out and actually buy it if you love it.
Rental Pricing
Rental prices are roughly 5% of the artwork value per month.
100% of rental fees accrue toward purchase of rented artworks.
Use our calculator below to see how little you could pay.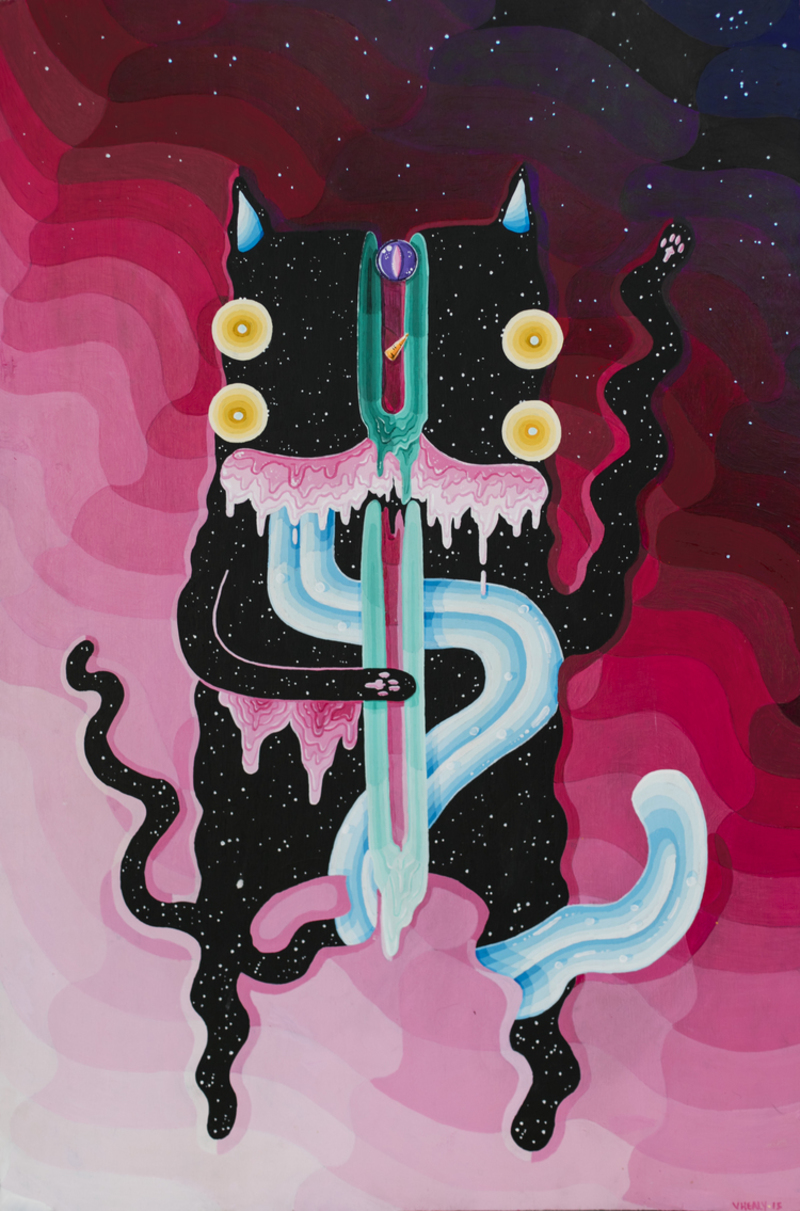 My absolute favorite part of Art in Res is that the rental goes toward a long term investment — but the most important part is supporting artists!
How rentals work
Delivered right to your door.
Every artwork on Art in Res is available for shipment directly to your door.
And all artworks on Art in Res come ready to hang. In most cases, all you need is a nail.
Rent as long (or short) as you want
You can hang onto a piece of artwork for as long as you'd like, or return it at any time.
Returning is easy, click 'return' and we will send a shipping label your way.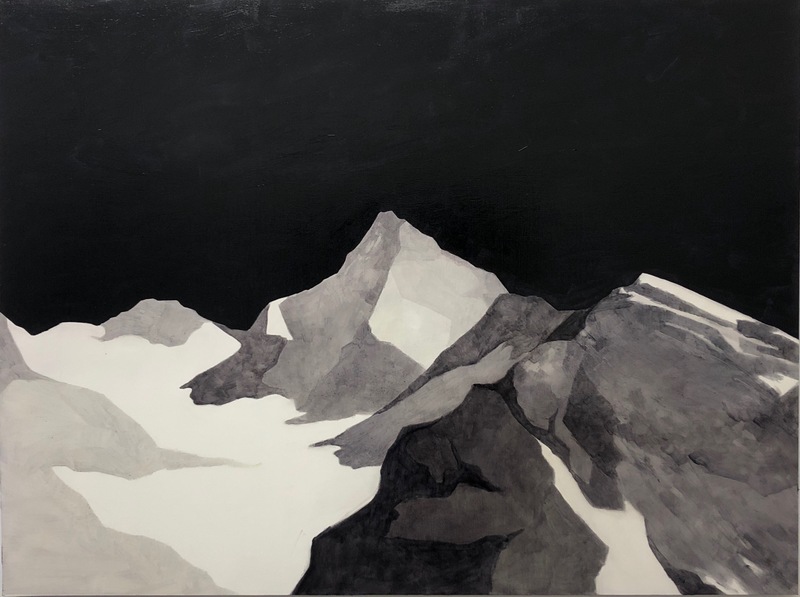 I didn't know how I would feel to rent a piece of art, but now I can't imagine returning either of the pieces.