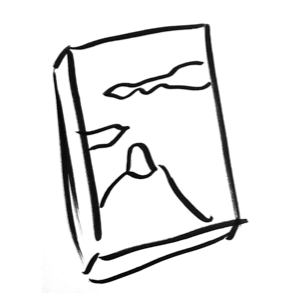 1. Find a great piece of art.
Something that fits the season, dinner party theme, or your mood. Sort by price, size and more.
2. Arrange a rental period.
Use our messenger to iron out the details directly with the artist.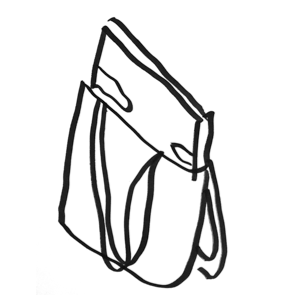 3. Get your artwork.
We will send you a reminder with the date, location, and any other important details in the days leading up to the handoff.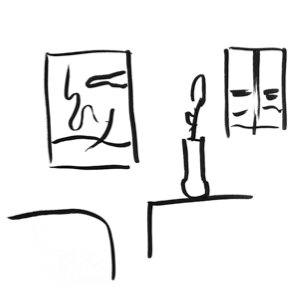 4. Enjoy your new piece!
$15 of your monthly subscription is paid directly to the artist, and can be used towards buying the piece.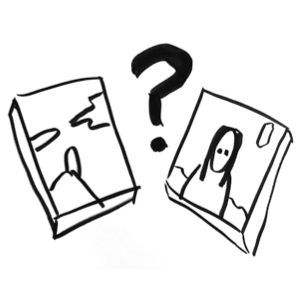 5. Commit or swap.
When the rental period ends, you can request an extension, buy the piece, or change it for another artwork.
Meet the artist.
Art in Res offers the chance to meet your local artist in person and get acquainted with your new piece. Either at their studio, or your place.
If you want to have a tea or coffee with the artist, talk about their work, and learn about their process, that's awesome! (That's what we do.) If not, or if you're just too busy, that's fine, too!
Transporting your art.
Art in Res artworks aren't too heavy, aren't too big, and don't feature significant relief elements. Of course, artworks are often delicate, and you should always be careful!
And hanging is a cinch, because all artworks on Art in Res are ready to hang. In most cases, all you need is a nail.
When the rental period ends.
Want to keep it even longer? It's as easy as requesting a rental extension in the messenger.
Not really feeling it? Artwork not working in your space? It happens, and on any other platform that would be a real problem - but not on Art in Res! At the end of your rental period, return it to the artist - no questions asked.
Really love it? Can't imagine life without it? We hoped you would say that! Buying is just a click away - and 100% of the sale goes directly to the artist!