Why rent your work?
A new way to get sales
40% of rentals turn into sales.
And even when you don't sell, you still make money.
Zero financial risk for you
We cover the cost of damaged or lost work.
And we cover shipping.

It's easy
The hardest part is shipping.
And we'll send you a secure, padded box that fits your work.

Rentals turn into sales
People are often afraid to buy art because they aren't sure what it will look like when they finally get it into their homes.
Art in Res is a new way to sell art: collectors rent art first to see if it works in their homes. 40% of rentals turn into sales. And, even if a piece doesn't sell, you still make money on rental fees.
How you get paid for rentals
You set your 'take' on the art you list.
Rental payments are roughly 3% of that take.
You own your artwork until it's fully purchased.
Play with our calculator to see how much you would earn.
We cover shipping
When you get a rental, we'll send you a padded box to ship your piece in.
You'll take the packed artwork to FedEx (or schedule them to come to you) and Art in Res will be charged for shipping.
We cover damages
There hasn't been a single damaged or lost artwork to date.
However, if your piece is ever damaged or lost, we'll cover it.
Too good to be true?
We have high standards. If you're accepted to Art in Res, it's because we see something in your work that we believe in sharing with the world.
We believe in our artists and that's why we're willing to find customers for them, pay for shipping, cover damages (and more).
How to apply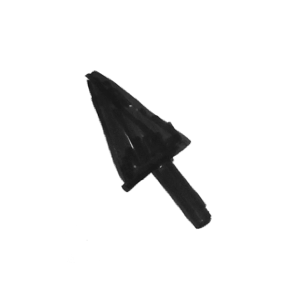 1. Fill out our quick application.
All you need to apply is an online portfolio.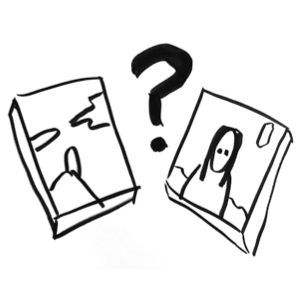 2. Our curators review your application.
Our curatorial team will look through your work and decide if you are a good fit.
3. We'll contact you if you're admitted.
If our curators decide you're a good fit, we'll email you with the good news!