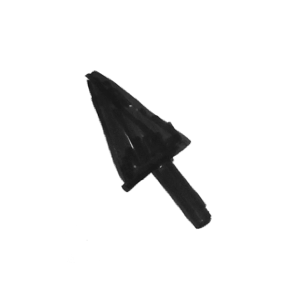 1. Upload your art.
Show your art to new vetted collectors. Art in Res is a network of art enthusiasts.
2. Arrange a rental.
Collectors will send a rental request, and you get to choose the details, accept or reject.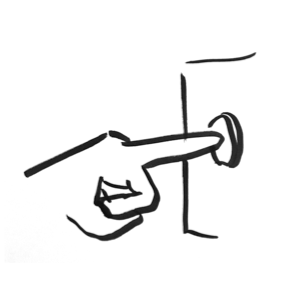 3. Hand off / Studio visit.
Invite your new collector to see your space and get to know each other, or a simple hand-off.
4. Collectors can buy.
Collectors who fall in love with your work can buy it outright, or gradually fall in love with it and buy it off their own wall.
Get paid for your art.
On Art in Res, collectors pay rental fees to NYC-based artists to borrow their original works of art. But we built Art in Res for art collectors, not just borrowers - and it's quite common for collectors to purchase a piece once they've fallen in love with it.
The platform for studio visits.
Art in Res want you to meet collectors who are passionate about your work. We think the studio visit is the perfect opportunity to do that. We are a platform for building offline collector-artist relationships, not just another impersonal online art marketplace.
Studio visits are a great way for collectors to learn about your work, your process, and see your work in the live, too. And by the way, if a collector happens to buy anything directly from you during a studio visit (either a work you listed on Art in Res or one you haven't), we think that's awesome. You don't have to tell us if that happens, but we'd love to hear about it!
Complete control for artists.
We are serious about artist autonomy. Want to sell your artwork under a pseudonym, or just use your initials? You can do that. Need a particular piece for an upcoming show? There's no obligation to accept a rental request.
Want to deliver your works? You set your own delivery fee, and keep 100% of it. Don't want to deliver your works? No problem.